Fundamentals of Digital Marketing
Enroll Now for upcoming Webinar Fill form and Get Next Webinar Zoom link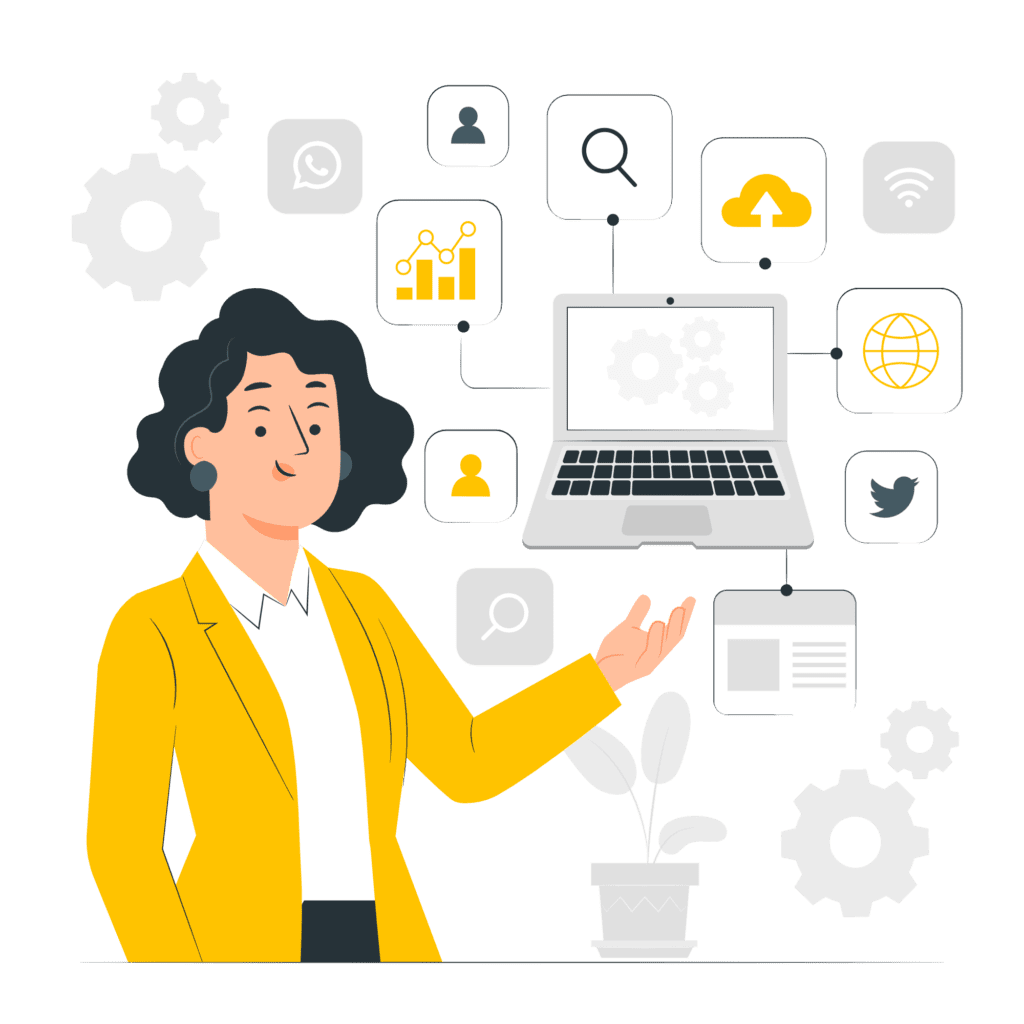 Master the basics of digital marketing with our free course. There are basic to advance course to explore, all created by Digitalness trainers, packed full of practical exercises and real-world examples to help you turn knowledge into action.
Ultimate Lead Generation Course Free*
Harish Desai
I learned how to create Facebook Ads and Google Ads. I learned how to decide my customer avatar. I also learned how to use Word Press website to run my blog and make my website.
Arjun Singh
Every thing I learned from Anish Sir, is very effective and very practical. I learned lots Thanks give me the core knowledge about Digital marketing.
Akshi Rani
Thank you Digitalness team, I learned SEO and WordPress Development. Very easily I understand their concepts because of good quality of teaching.