Evolve into your full potential with
Digitalness is a well-known digital marketing agency.
We fulfill all digital needs of a business like Website Development, SEO, PPC, Social Media Marketing, and Graphic designing.
Full Omnichannel Support All Under One Roof
Social Media Marketing
Social media strategy that makes your audience want to follow & engage with your brand.
PPC | Paid Marketing
Eliminate wasteful ad spend and maximize your company's ROI with full funnel PPC services.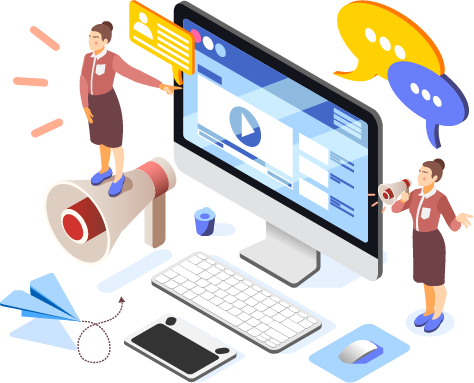 Affiliate Marketing
Affiliate marketing strategies with guaranteed ROI.
Email Marketing
Email marketing strategies & automations to increase sales from your list.
Marketing Automation
We create funnels for your brand and engage every website visitor with Remarketing and nurture leads with automation.
Web Design & Development
Website design & development services that drive leads & sales.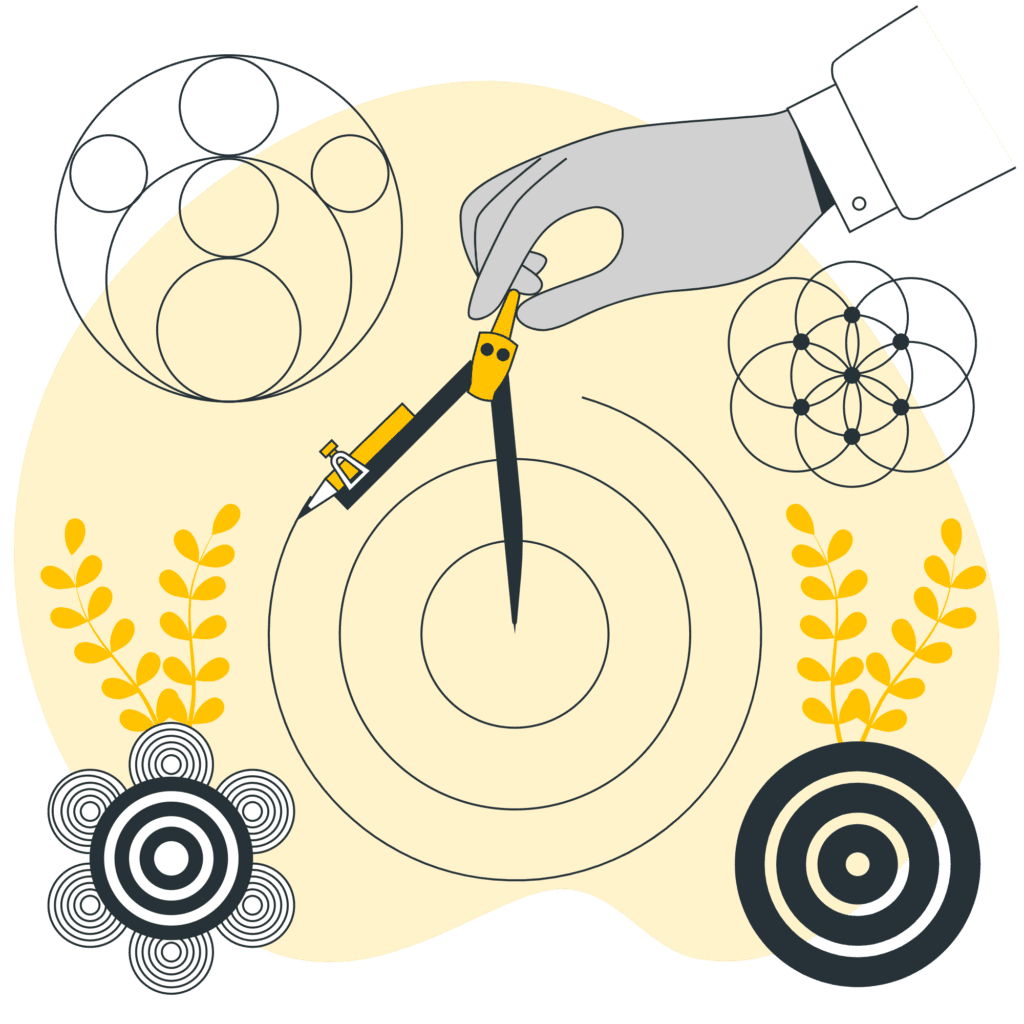 Digital Creative, Design
Branding & creative services to enhance your brand & marketing strategy.
Our aim is to empower entrepreneurs or to transform their small businesses into Big Businesses. We are managing many business or training entrepreneurs to grow or scale up.  
We are quick, cost-effective and offer fully customized services under your budget. We have complete digital solution for your business. Like Graphic designing, Social media optimization, Social media marketing, Google Ads, SEO, Marketing Automation, and Funnel creation etc. 
Sincere and honest approach 
Round-the-Clock Availability 
Results oriented tactics 
Vision & Approach 
Here are the names of some companies we have worked with